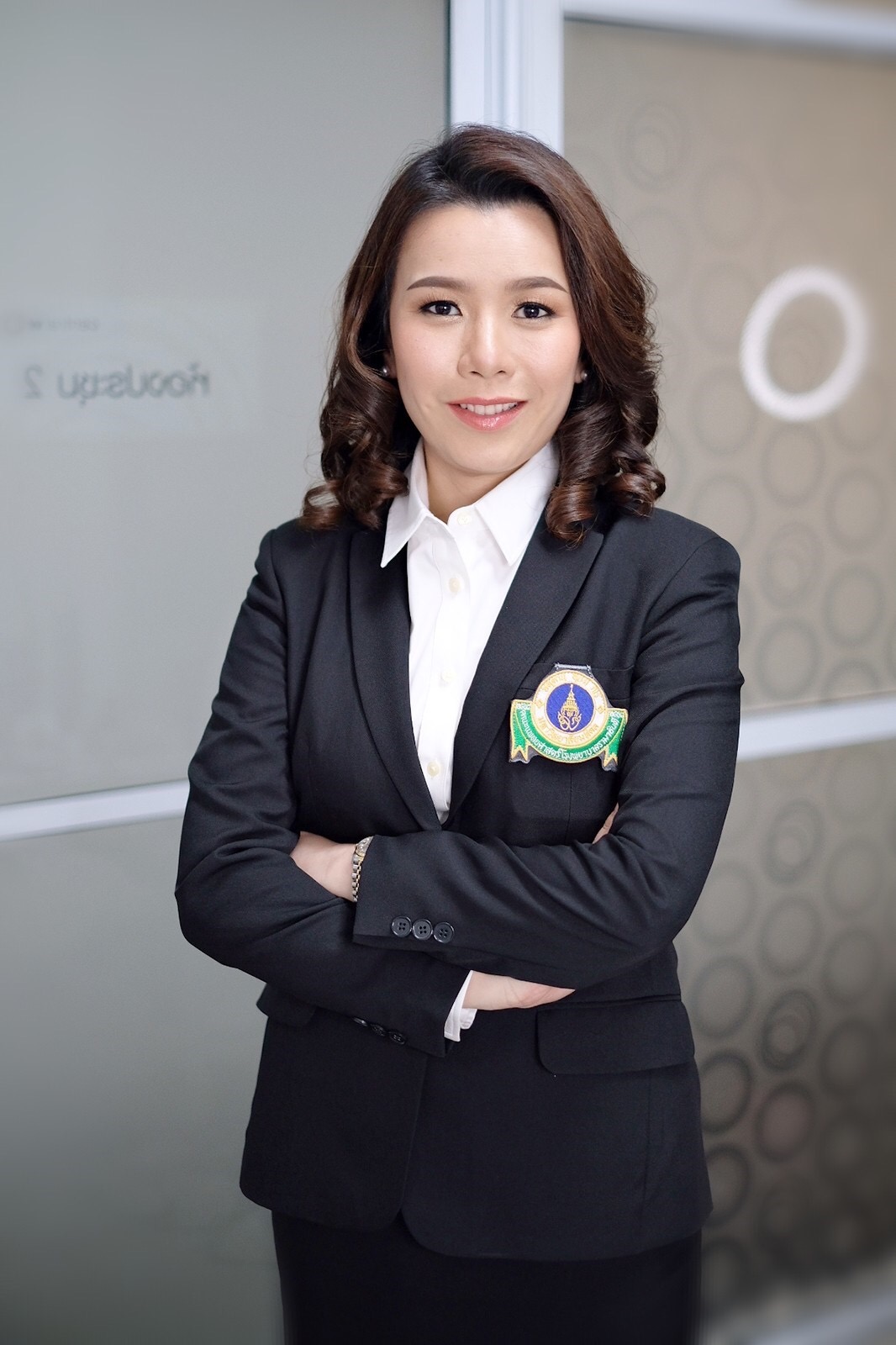 Dr. Thanyanan Reungwetwattana is the Associate Professor in medical oncology. She works as the faculty and consultant including a researcher at Division of Medical Oncology, Department of Medicine, Faculty of Medicine Ramathibodi Hospital, Mahidol University, Bangkok, Thailand. She received her medical degree, Thai Board of Internal Medicine, and Thai Subspecialty Board in Medical Oncology at Faculty of Medicine Ramathibodi Hospital, Mahidol University, Thailand. After that, she spent 3 years from August 2009 to June 2012 as a Clinical Research Fellow in thoracic malignancies and also obtained a Master Degree of Biomedical Science (Clinical Research Training Program) at the Mayo Clinic Cancer Center, Rochester, Minnesota, USA. Subsequently, she extended her training as a Clinical Fellow in Advanced Medical Oncology focusing on Cancer Drug Development Program at Roswell Park Cancer Institute, New York, USA from July 2012 to July 2013. Dr. Reungwetwattana has to do all in service, academic, and research aspects for patients, medical students, residents, fellows, Ph.D. students, and scientists, respectively, because Ramathibodi Hospital is the tertiary-cared and university-based hospital in Thailand.
One of Dr. Reungwetwattana's outstanding work is "Ramathibodi Lung Cancer Consortium", so called, RLC which is the multidisciplinary team to take care of lung cancer patients. She has initiated this team with her colleagues. She changed the work flow from the past which patients had to come to hospital many times before receiving the treatment to the new work flow which is the patient-center system and one-stop service system. She also did the R2R (routine to research) and she could demonstrate and help a lot of lung cancer patients to have the significant longer survival, significantly decreased patients' symptoms and help them to access the treatment faster together with significant decreasing the number of hospital visits. She and her RLC team received several awards from this RLC model.
Recently, Dr. Reungwetwattana received the Outstanding Young Physician Award from the Royal College of Physicians of Thailand. She is an expert and a leader in lung cancer in Thailand and Asia. She dedicates herself for lung cancer field because her drive-inspiration is her mother whom suffered from lung cancer when she was a medical student. Dr. Reungwetwattana is a role model and a beloved mentor for a lot of medical oncologists, internists, medical students, residents, fellows, Ph.D. students, and scientists.
Dr. Reungwetwattana's research interests are in lung cancer and cancer drug development which involve both in clinical and translational science. She has almost thirty peer-reviewed publications in PUBMED. Furthermore, Dr. Reungwetwattana has been contributing time and a lot of works for the international organization, such as; she has served as an editorial board member and committee of the Journal of Thoracic Oncology (JTO) from June 2013 to present. She has been participating as the Communication Committee of the International Association for the Study of Lung Cancer (IASLC) from 2015 to present. She was the World Conference on Lung Cancer (WCLC) 2017 and 2019 program committee. Currently, she also serves as the Regional Organizing Committee (ROC) for WCLC 2021.