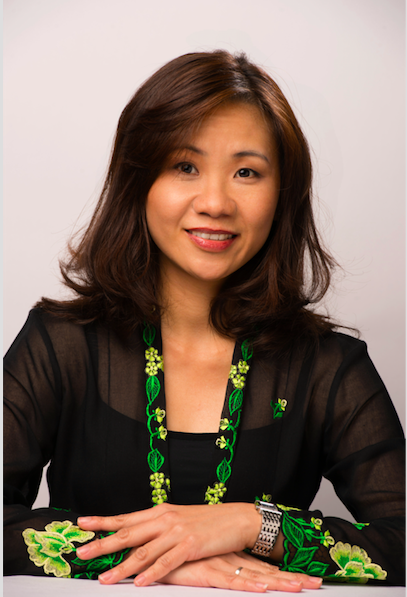 Dr Chan is currently an Associate Professor and the Head of Department of Medical Microbiology, Faculty of Medicine, University of Malaya, Kuala Lumpur, Malaysia. Her research has been focusing on enterovirus A71, an emerging virus that causes severe neurological disease and hand, foot and mouth disease. Specifically, she is developing vaccines, antivirals and education tools for this highly preventable disease common in children.
She leads a virology laboratory with research interests in epidemiology and pathogenesis of emerging viruses such as enterovirus A71, chikungunya, and respiratory viruses. With more than 20 years of research experience, she has over 80 publications, and have been involved in many research programs and grants at both national and international levels. She serves as an Associate editor of BMC Infectious Diseases and guest editor in PLOS Neglected Tropical Diseases. She is also a member of the Asia-Pacific Network for Enterovirus Surveillance which serves as a sharing hub to monitor enterovirus circulation in Asia.
She was the recipient of L'Oréal-UNESCO for Women in Science Malaysia Fellowship, 2014, L'Oréal-UNESCO International Rising Talent, 2015, Young Women Leaders award Category Science and Technology, National Council of Women's Organizations Malaysia 2015 and Asian Women Entrepreneurs leadership award, Science and Environment. 2019. These awards have given her the opportunity to promote women in science in Malaysia.